FIND YOUR WAY IN GOTHENBURG
A PLACE TO LIVE IN GOTHENBURG
Emma moved from Stockholm when she was going to start at the School of Business, Economics and Law - My tip for students who are considering starting a degree at the School of Economics is to queue up early. At SGS, for example, it is completely free to queue. I had not been registered and started looking 2 weeks before moving here. I shared an apartment the first semester, a room that I found via the site Blocket.se. If you are a bit flexible, you can definitely find a place to live even if you have not accumulated any queuing time. Now I live in a student corridor via SGS, which I got after queuing for one semester, says Emma.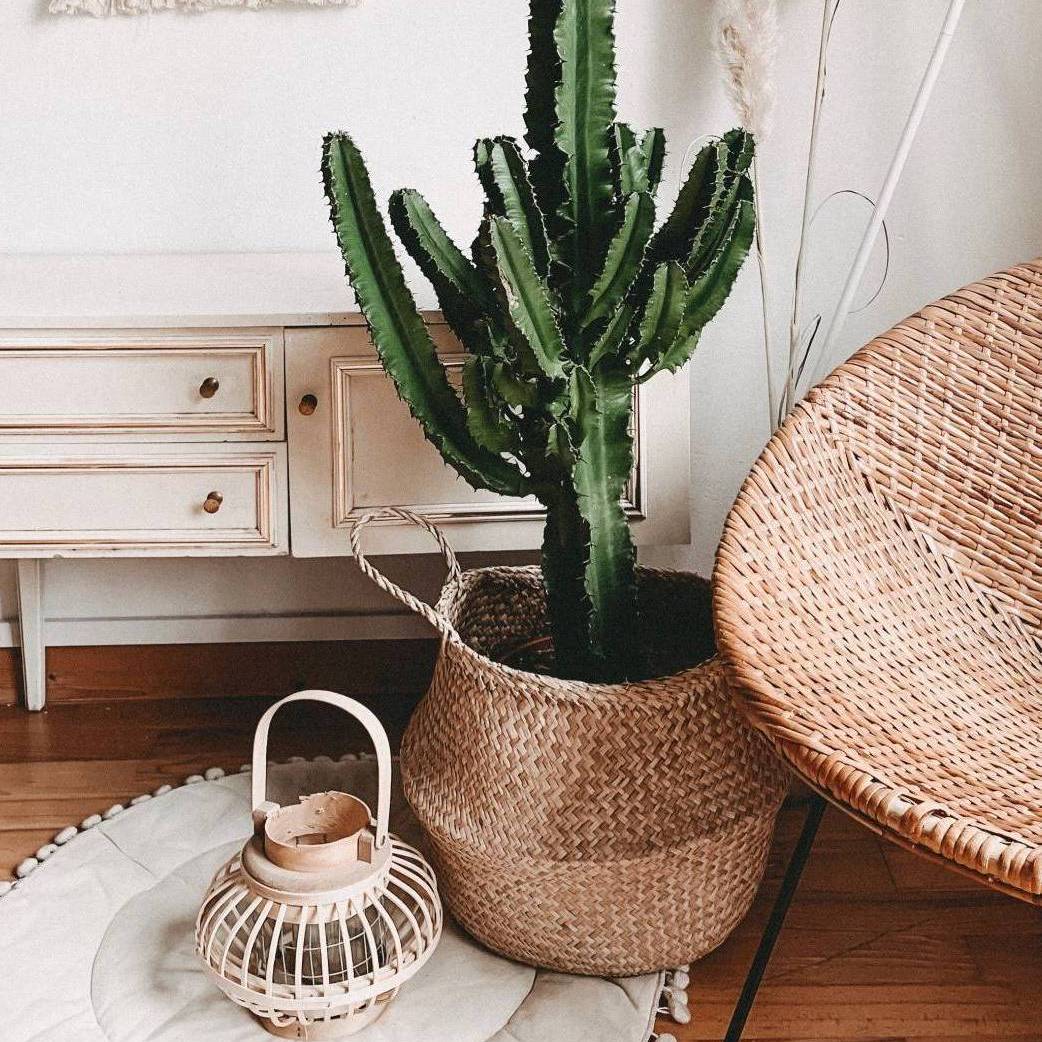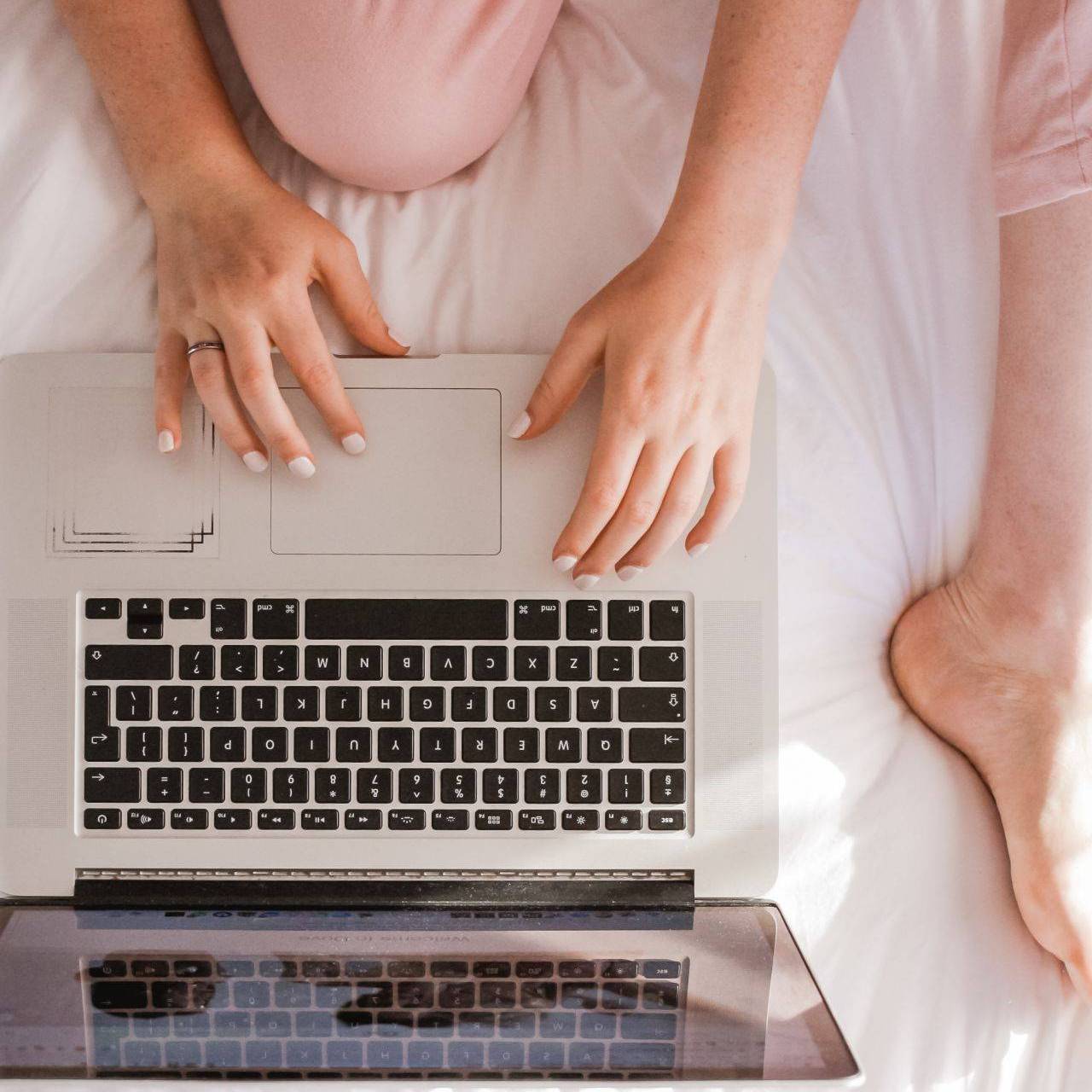 "Don't be shy, contact whoever you know that lives in Gothenburg"
Océane Klink moved from Switzerland to Sweden and shares her best tip on finding accomodation.
- As soon as you have received your admission result you should register in the different housing ques in order to accumulate queuing time as soon as possible. There are websites, all mentioned in University of Gothenburg's housing guide, where accommodations are listed but contacting friends or even friends of friends living in Gothenburg is my best tip. So don't be shy and contact whoever you know that lives in Gothenburg and they might help you. The accommodation situation in Sweden is a little different than in other countries and it can be tough to find a place where to live, but I would say that it is the one and only downside of moving to Sweden, says Océane.
Facebook-groups and Facebook-friends
Kim moved from Båstad when she started to study the Law Program at the School of Business, Economics and Law. - Unfortunately, I did not know about the housing queues until I found out that I was admitted, so my best tip is to definitely start looking for apartments/rooms immediately! I would also recommend Facebook. I found my first accommodation through Facebook via an acquaintance and then after a few months I managed to find a home in central Linnéstaden through a Facebook-group, says Kim.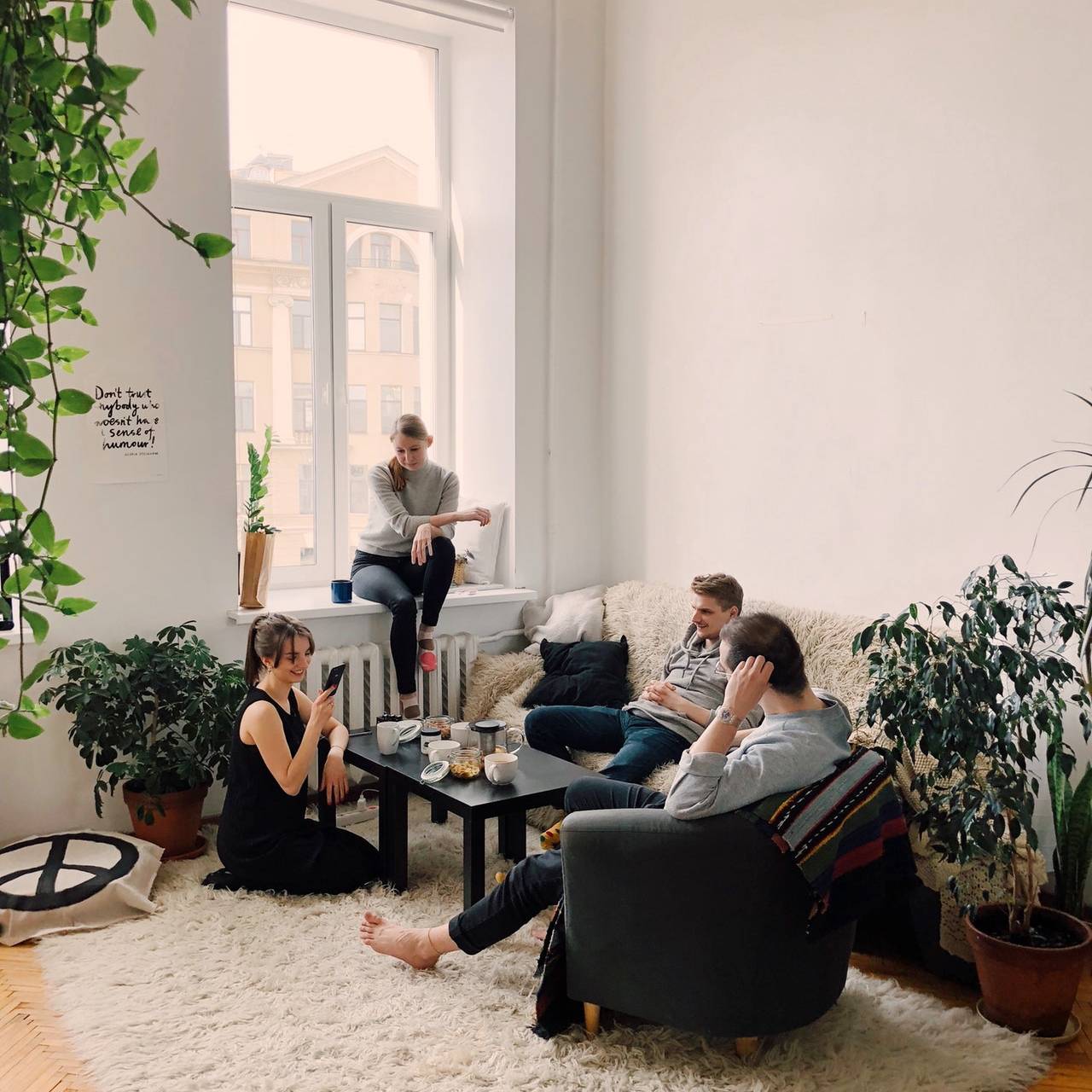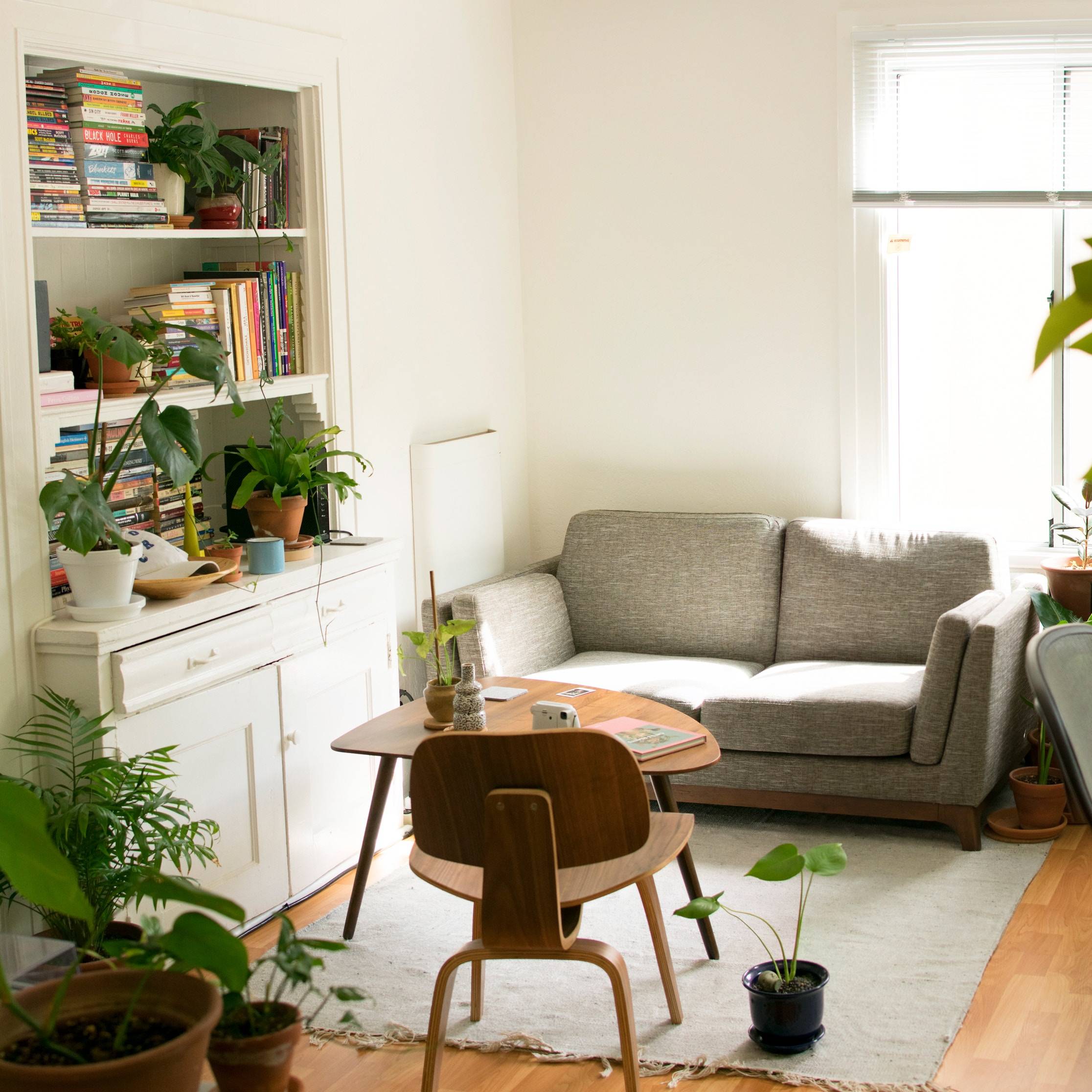 SGS (The Gothenburg Student Housing Foundation) has Gothenburg's largest selection of student housing. SGS is a foundation that is not governed by profit interest. Their goal is that students who study in Gothenburg find somewhere to live.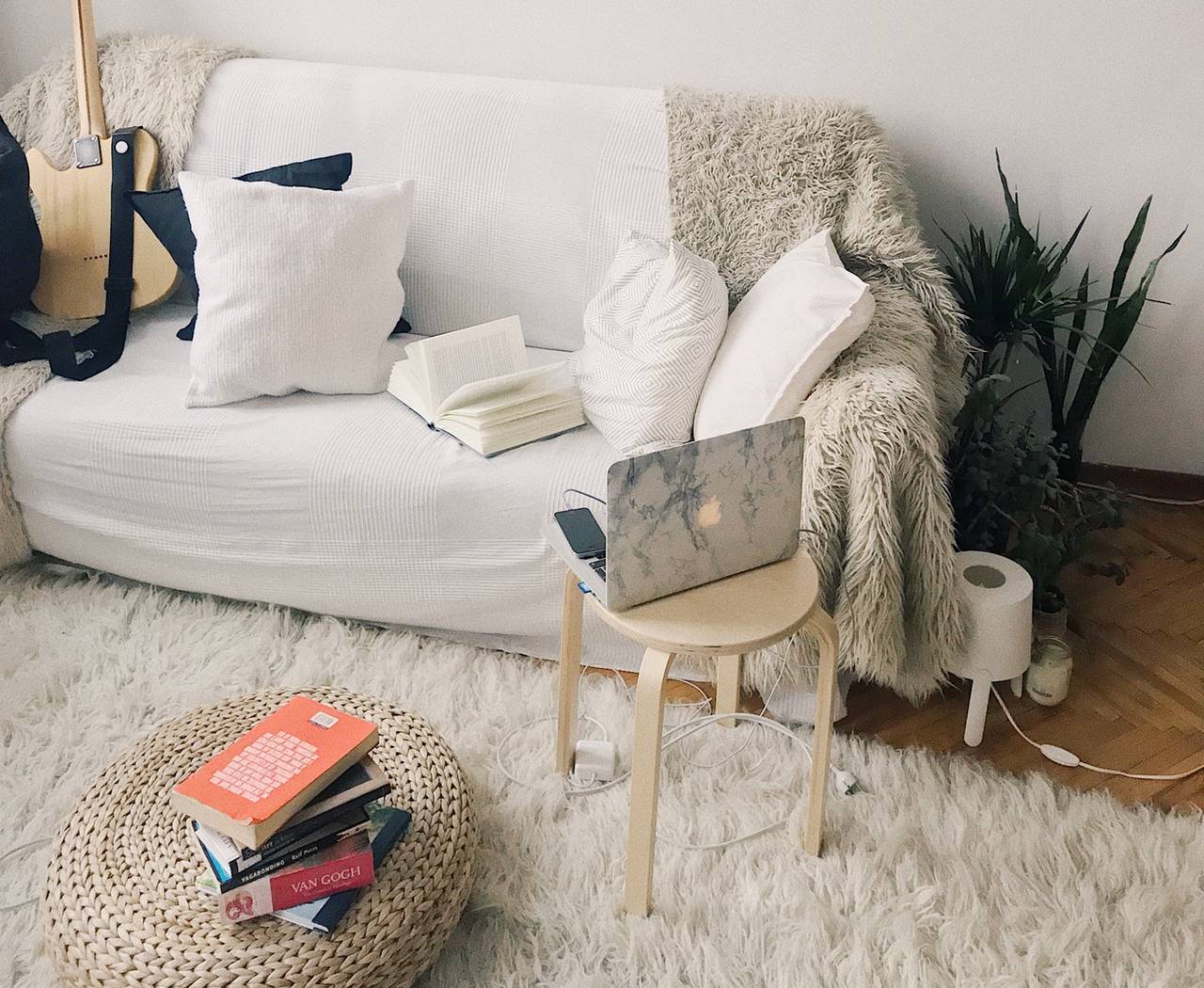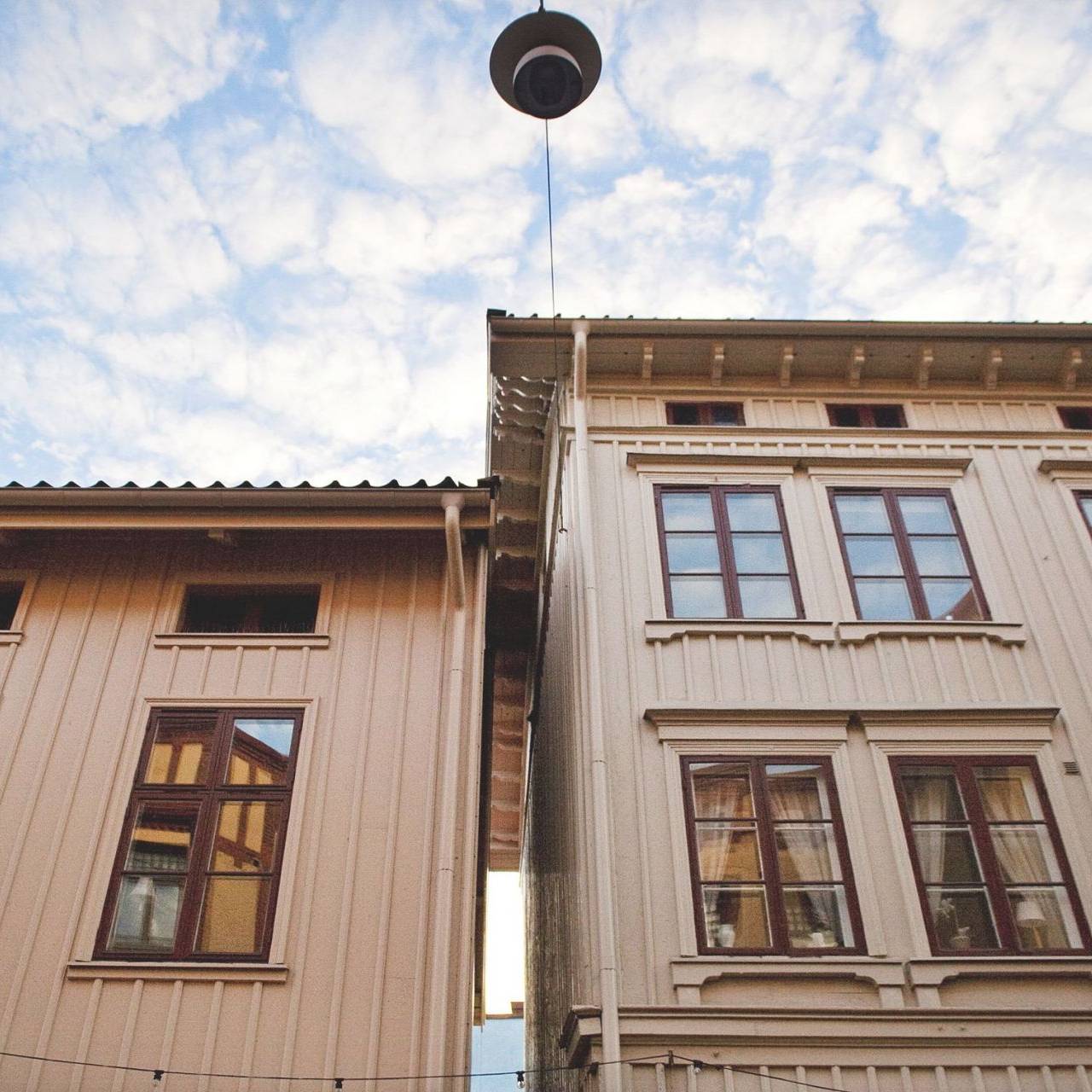 Chalmers Studentbostäder
Students at the University of Gothenburg can also apply for housing through Chalmers Student Housing. Vacancies are mainly published on Tuesdays and Wednesdays.
Boplats
Boplats.se is a marketplace where landlords within commuting distance from Gothenburg can advertise their vacant first-hand contract apartments. You can apply for apartments by registering on the website. The apartment listings come from both municipal housing companies and private property owners. The queue to Boplat's apartments can be very long in some areas, but it can be a smart idea to register early if you want to move later during your studies, or if you know that you probably want to stay in Gothenburg after you have graduated.
Find your way to Handels­högskolan
Our premises are located in central Gothenburg on Vasagatan 1 and Viktoriagatan 13. You can easily access the School of Business, Economics and Law by public transport (both by bus and tram) or bicycle. In Västtrafik's travel planner you can get an idea of ​​how long your trip will take to and from school. The nearest stops are "Handelshögskolan", "Pilgatan" and "Hagakyrkan"!
The School is getting a new building
In 2024, there will be a new building at the School campus. It will give us an international cutting-edge learning environment on the international forefront, where research and education can be developed to meet the needs of society, and where faculty, staff and students will flourish and enjoy working, studying and spending time. The new building also makes it possible to gather all departments at one address.
Neighbourhoods in Gotheburg
What are the different neighbourhoods in Gothenburg called? And what can you do there?