WOULD YOU RECOMMEND THE MASTER'S PROGRAMMES TO PROSPECTIVE STUDENTS?
EASY FINDING JOBS AFTER GRADUATION
91% 91% of the Master's students found employment within 6 months of completing their studies. 63% found positions before they completed their studies. 6% found employment within a year, 3% are looking for a job after one year
The data pertains to alumni (former students) who obtained their Master's degree in 2018.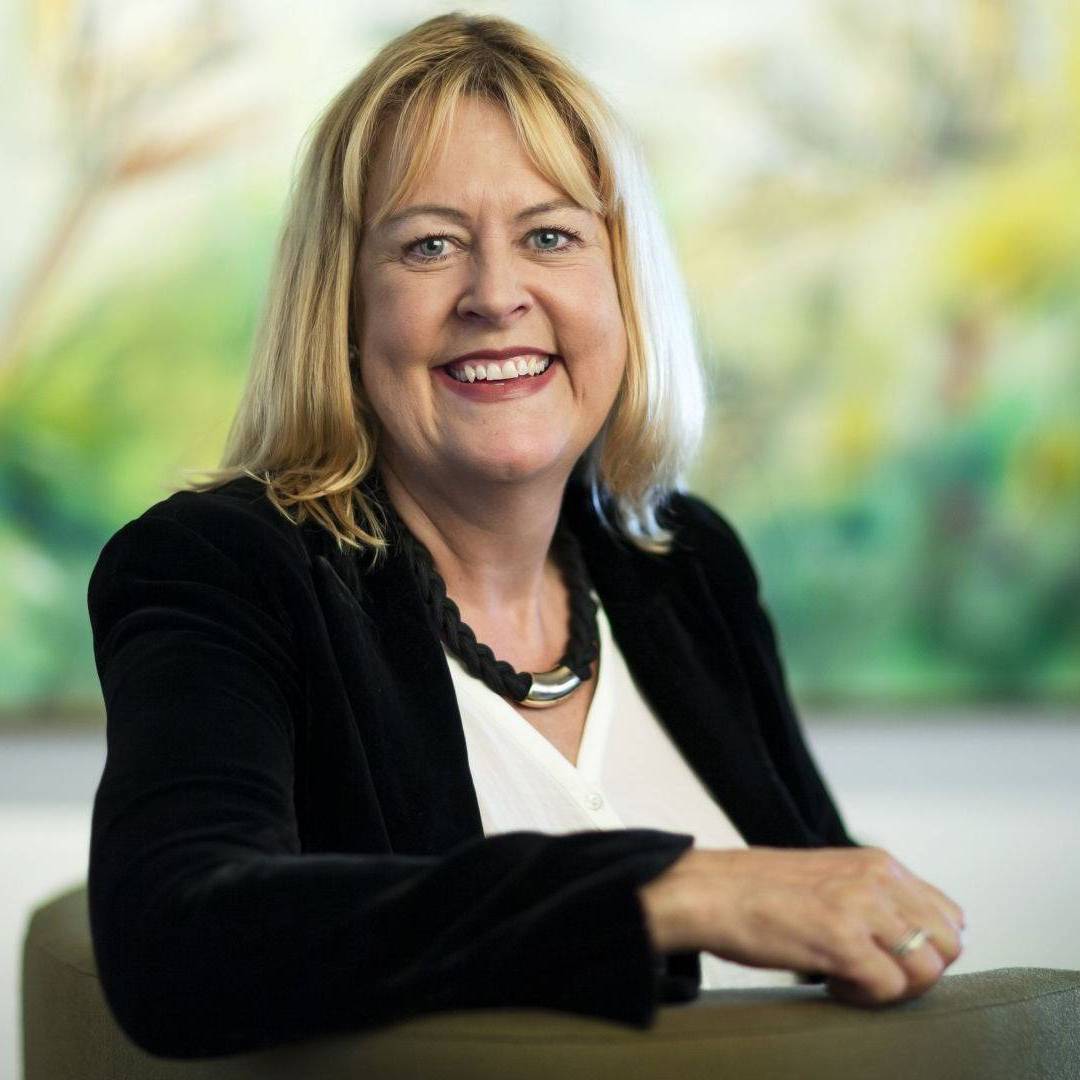 Interview with Eva Halvarsson, CEO Andra AP-fonden
"We continuously recruit students from the School of Business, Economics and Law"
In close collaboration with the business world and surrounding society
It was the business community in Gothenburg that founded the School of Business, Economics and Law in 1923. Maintaing a close collaboration is of high importance for us. As a student, you will meet representatives from businesses and the surrounding society throughout your education. They can show up as a guest lecturer or when it's time for you to write your thesis, or at the student union's activities.
"I'm so happy that I decided to study my Master's here as well"
Tara Salehi graduated from MSc Finance and works as business controller at CGI, which is an IT & Consulting company from Canada. She is now based in Stockholm, Sweden.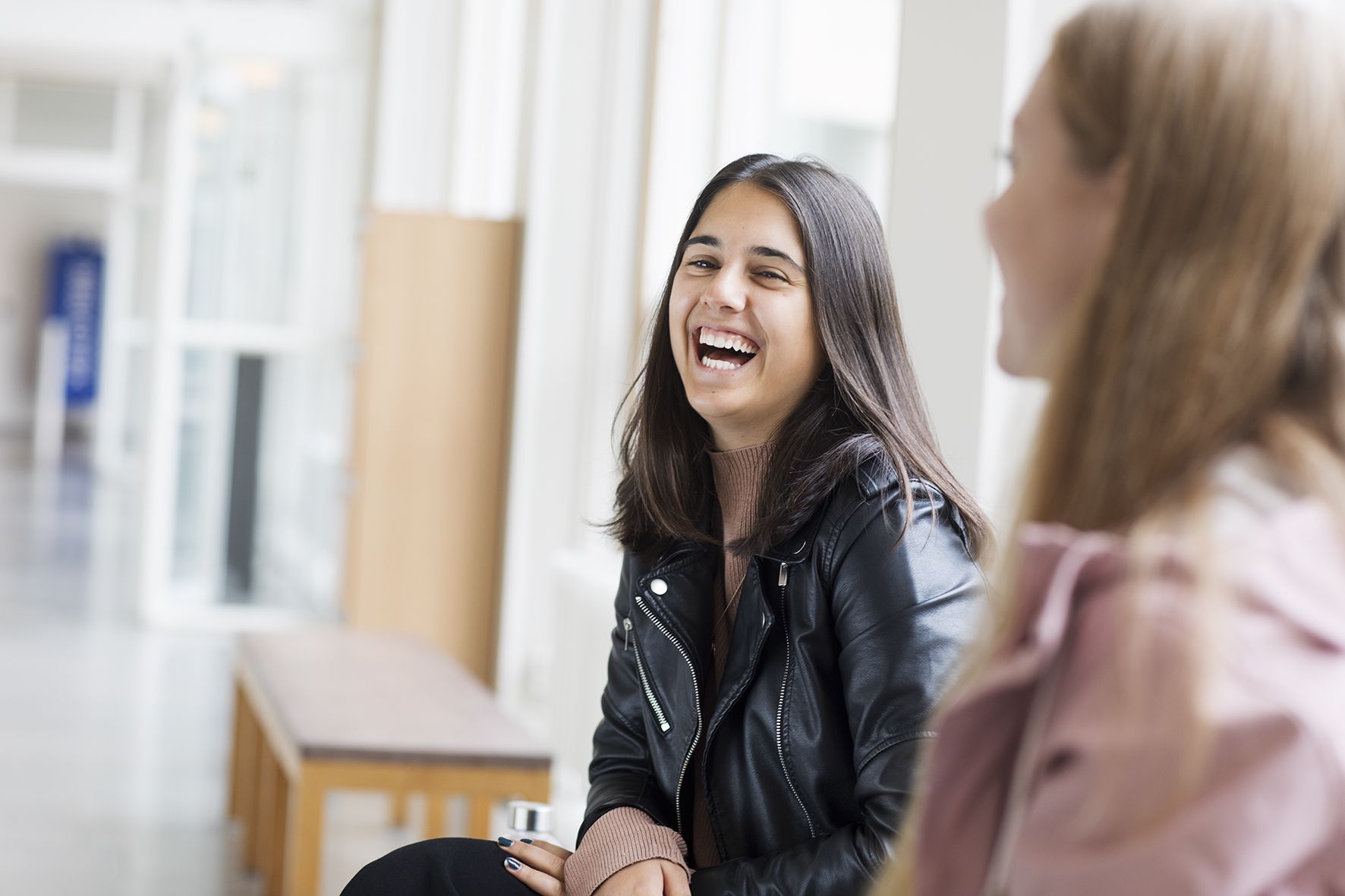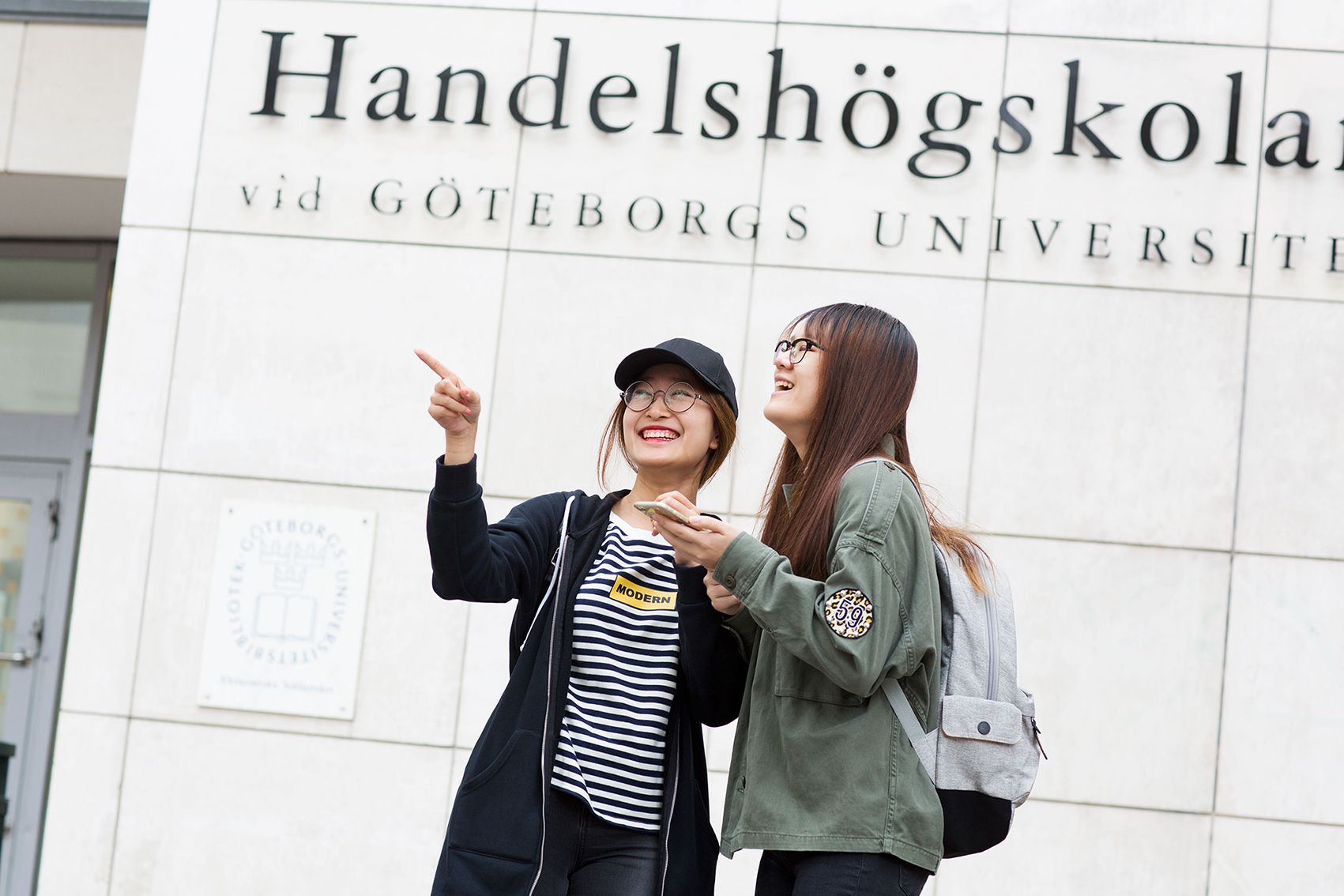 "Sweden itself is a country that supports startups and entrepreneurship. If you have an idea, here is where you can start!"
Maral Javadzadeh Tabatabaee studies MSc KBE